THE RIGHT LOOKS. THE RIGHT BUSINESS FEATURES. THE RIGHT PRICE.
Running a small business is hard work. Finding the tool to help you run it better is easy. The TC20 mobile computer, available in an all-touch or keyboard form factor, has the right looks, the right business features and the right price. The TC20 is built to survive where work gets done, with a snap-on PowerPack to keep business running, integrated barcode scanning, push-to-talk and a Zebra OneCare service plan designed for the TC20. Get the small business tool that gives you more. More time. More money. More sales. More productivity. The TC20 – the small business tool done right.
…CLICK HERE to download a PDF of the brochure:
Mobile Computing At-A-Glance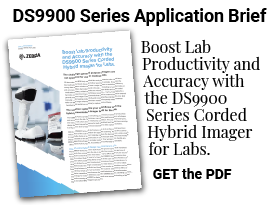 DS9900 Series Application Brief...
Download the DS9900 Application Brief and learn how this hybrid scanner improves lab performance.Click Here for PDF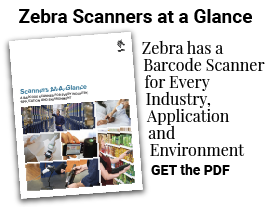 Zebra Scanners at a Glance...
Use this guide to find the right scanner… your workers can then capture the data that matters most.Click Here for PDF