INVENTORY MANAGEMENT FOR THE VALUE-CONSCIOUS ENTERPRISE
From the sales floor to the backroom, the MC2100 Series Mobile Computer has what it takes to affordably automate the capture of inventory data right at the point of work. While the MC2100 is value priced, you get many features usually found in more expensive mobile computers.
You can count on best-in-class processing power, rugged design, superior ergonomics, flexible data capture options, enterprise-grade push-to-talk (PTT), centralized management and the ability to create cross-platform, operating system-agnostic applications.
…CLICK HERE to download a PDF of the brochure:
Mobile Computing At-A-Glance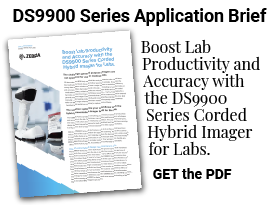 DS9900 Series Application Brief...
Download the DS9900 Application Brief and learn how this hybrid scanner improves lab performance.Click Here for PDF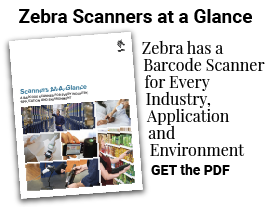 Zebra Scanners at a Glance...
Use this guide to find the right scanner… your workers can then capture the data that matters most.Click Here for PDF