When you choose the Zebra SDL, you get the support you need. Complete documentation thoroughly covers engine hardware and SDL, providing a strong knowledge base for development engineers. And Zebra's engineering resources are available and ready to support your development and integration questions and support needs.
The Software Decode Library (SDL)… …CLICK HERE to see a typical industry application this Decode Library is perfectly suited for.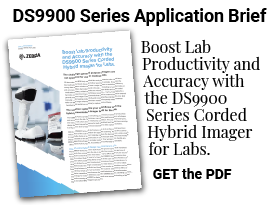 DS9900 Series Application Brief...
Download the DS9900 Application Brief and learn how this hybrid scanner improves lab performance.Click Here for PDF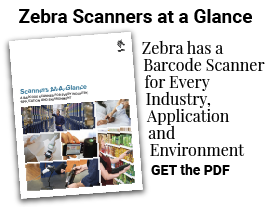 Zebra Scanners at a Glance...
Use this guide to find the right scanner… your workers can then capture the data that matters most.Click Here for PDF